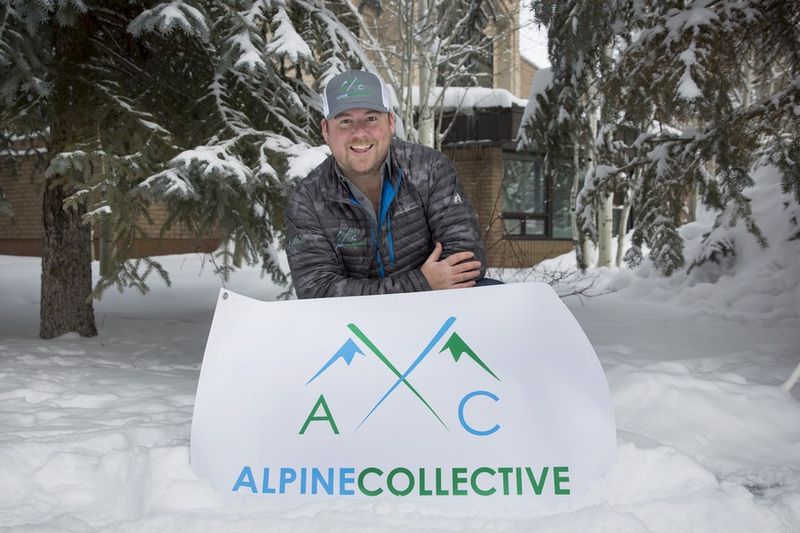 CONOR P. QUINN
// Founder of WILDE IRISH GIN ® //
Conor is the Founder of the Alpine Collective. He is also a Co-Founder of Oscar Wilde Spirits which recently launched Wilde Irish Gin. Conor spent 15 years in finance and served as the Head of Marketing for Wachovia Global Securities Lending.
Conor is a member of the Board of Directors for Simply Straws, a B-Corp certified business that creates sustainable, reusable, recyclable, biodegradable and compostable products that enhance the health and well-being for customers and the environment. As an investor, Conor is actively invested in over half a dozen companies including a UK-based social commerce app called "Pepper," and online food ordering platform called "ChowNow," and a collection of boutique restaurants in the heart of Santa Barbara's 'Funk Zone' including The Lark, Lucky Penny, and Helena Avenue Bakery.
Conor is the Founder of Cal Coast Sports Ventures which holds numerous sports events throughout the year, including the Santa Barbara Showdown, an annual lacrosse tournament hosting over 125 youth lacrosse teams (boys & girls) from around the country on the world renowned Santa Barbara Polo Fields. Conor also founded Sun Valley Lacrosse. Conor is a graduate of the University of Denver, where he played Division-1 Lacrosse. He lives in Sun Valley, Idaho.