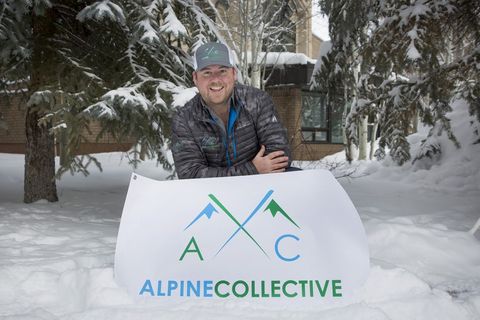 CONOR P. QUINN
// Founder of WILDE IRISH GIN ® //
Conor is the Founder of the Alpine Collective. He is also a Co-Founder of Oscar Wilde Spirits which recently launched Wilde Irish Gin. Conor spent 15 years in finance and served as the Head of Marketing for Wachovia Global Securities Lending.
Conor is a member of the Board of Directors for Simply Straws, a B-Corp certified business that creates sustainable, reusable, recyclable, biodegradable and compostable products that enhance the health and well-being for customers and the environment. As an investor, Conor is actively invested in over half a dozen companies including a UK-based social commerce app called "Pepper," and online food ordering platform called "ChowNow," and a collection of boutique restaurants in the heart of Santa Barbara's 'Funk Zone' including The Lark, Lucky Penny, and Helena Avenue Bakery.
Conor is the Founder of Cal Coast Sports Ventures which holds numerous sports events throughout the year, including the Santa Barbara Showdown, an annual lacrosse tournament hosting over 125 youth lacrosse teams (boys & girls) from around the country on the world renowned Santa Barbara Polo Fields. Conor also founded Sun Valley Lacrosse. Conor is a graduate of the University of Denver, where he played Division-1 Lacrosse. He lives in Sun Valley, Idaho.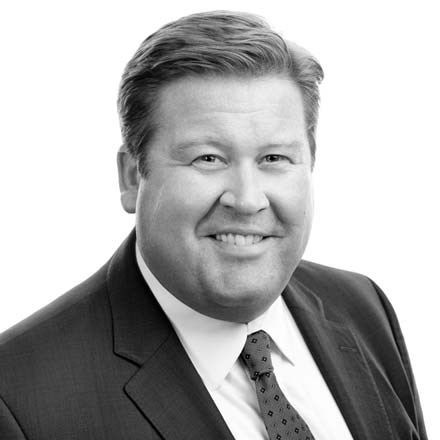 DOYLE F. RUNDELL
// Director of 13D //
Doyle joined 13D in January 2018 after a successful career in managing overall operations for a private family office for nearly 10 years.
Born and raised in Palo Alto, California, Doyle gained extensive experience in coordinating and managing teams across different projects. His experience ranges from managing complex logistics to liaising with the United States Secret Service and Japanese Special Police during Prime Minister Shinzō Abe's Silicon Valley visit in 2015.
Doyle's exceptional communication skills, attention to detail, strategic eye and versatile personality make him a seasoned client relationship management professional. His solid work ethic and intrinsic drive to succeed makes him invaluable for 13D and our clients.
Doyle earned a Bachelor of Arts degree from California Polytechnic State University-San Luis Obispo.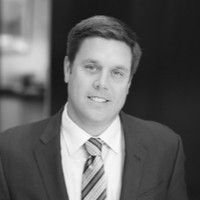 ANDREW M. JONES
// Morgan Stanley Private Wealth Management //
Andy Jones works within Morgan Stanley Private Wealth Management and manages money for a select number of families. Andy is from Summit, New Jersey and played Division-3 lacrosse and football at Williams College where he was a 4-year starter in both sports and graduated with a degree in Economics.
Andy lives in Sun Valley with his wife, Megan, and their four children.